Established in the beginning of 2012, we have grown into a leading provider of enterprise Solutions, Networking, Security and IT infrastructure management solutions in India. We Headquartered in Chennai, India. Our customers span a wide range of Industries, from Educational Institutions, banking, Government Sectors, Health Sectors, and IT & ITES. Our solutions are deployed using top-of-the-line products from Avaya, Samsung, Crestron, Cisco Systems & Extron systems. Our reputation for honest, no-non-sense business is based on our core values personal and corporate integrity, total customer satisfaction and an onus towards top-quality products and solutions.
We strive for perfection in every aspect of our growth, be it service, insightful design, robust scalable solutions or people centric professional approach. We provide effective and reliable information technology solutions that provide operational efficiency, productivity gains and cost savings to our clients.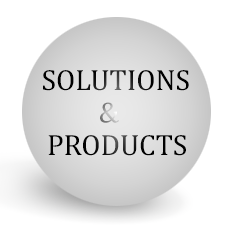 Data Networking, IP PBX/Intercom Systems, IP CCTV Security Systems, Conference Mike Systems, Professional Audio systems, Professional Display, Video wall Display, Digital Signage Systems, Public address Systems, Telepresense Systems, HD Videoconferencing & Audio / Visual Integration.
"Safeguarding the interests and Investments of our Customers", by providing them Customized and Scalable solutions in the Information Technology& Communication Systems and Solutions.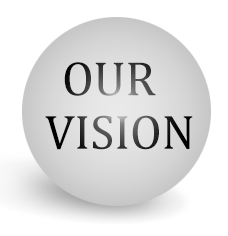 Our Vision is to ensure that "The Solutions, Consultancy & Services rendered to Our Esteemed Clients is flawless and makes them Delighted for having Partnered with us "..